Unlocking the potential of epigenetic therapeutics to revolutionize medicine
DURECT harnesses epigenetic modulation to treat serious and life-threatening conditions, including acute organ injury and cancer. Our unique approach targeting dysregulated DNA methylation has the potential to change the course of disease and improve patients' lives.
Many types of acute organ injuries and cancers are associated with dysregulation of the epigenome, such as DNA methylation. There is vast potential for epigenetic therapies to address the underlying pathophysiology by mitigating epigenomic dysregulation and helping to improve cellular function or suppress tumor growth.1-3
Alcohol-Associated Hepatitis (AH)
Our first epigenetic modulator, larsucosterol, may have the potential to save the lives of patients with AH and become a new standard of care, based on outcomes from clinical trials to date.4 AH is an acute form of liver disease that accounts for about 158,000 hospitalizations in the U.S. per year5, and about 30% of patients die within 90 days of hospitalization.6
We are currently conducting a Phase 2b study (AHFIRM) in subjects with severe alcohol-associated hepatitis (AH) in more than 60 clinical trial sites across the U.S., EU, U.K., and Australia.
We welcome strategic partnerships to advance our collective goal to meaningfully impact patients' lives and offer better therapeutic options.
Join our highly experienced, talented, and collaborative team as we strive to improve the course of human medicine with novel epigenetic therapies.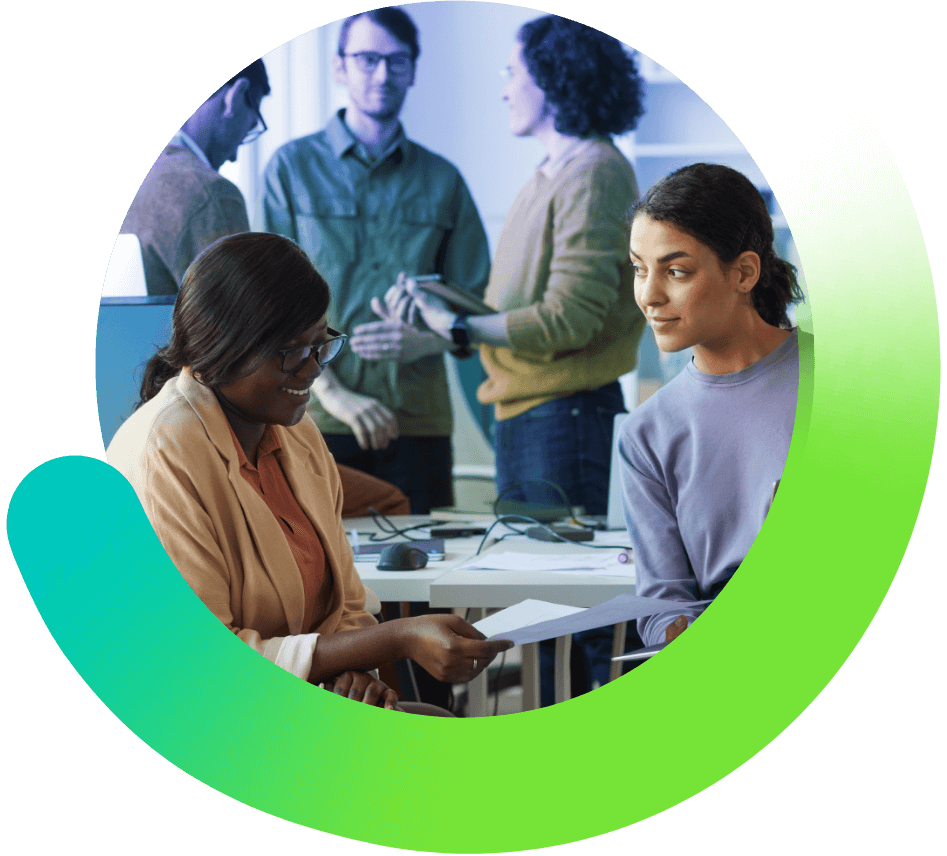 13 Nov, 2023, 16:05 ET – Webcast of Earnings Call Today, November 13th at 4:30 p.m. ET – Topline data from AHFIRM trial showed compelling
09 Nov, 2023, 16:30 ET CUPERTINO, Calif., Nov. 9, 2023 /PRNewswire/ — DURECT Corporation (Nasdaq: DRRX), a late-stage biopharmaceutical company pioneering the development of epigenetic
Argemi J, Latasa MU, Atkinson SR, et al. Defective HNF4alpha-dependent gene expression as a driver of hepatocellular failure in alcoholic hepatitis. Nat Commun. 2019;10(1):3126. doi:10.1038/s41467-019-11004-3
Mazzone R, Zwergel C, Artico M, et al. The emerging role of epigenetics in human autoimmune disorders. Clin Epigenetics. 2019;11(1):34. doi:10.1186/s13148-019-0632-2
Herman A, Occean JR, Sen P. Epigenetic dysregulation in cardiovascular aging and disease. J Cardiovasc Aging. 2021;1:10. doi:10.20517/jca.2021.16
Hassanein T, McClain CJ, Vatsalya V, et al. Safety, Pharmacokinetics, and Efficacy Signals of Larsucosterol (DUR-928) in Alcohol-Associated Hepatitis. Am J Gastroenterol. 2023;10.14309/ajg.0000000000002275.
Data on File
Hughes E, Hopkins LJ, Parker R. Correction: Survival from alcoholic hepatitis has not improved over time. PLoS One. 2018;13:e0195857.