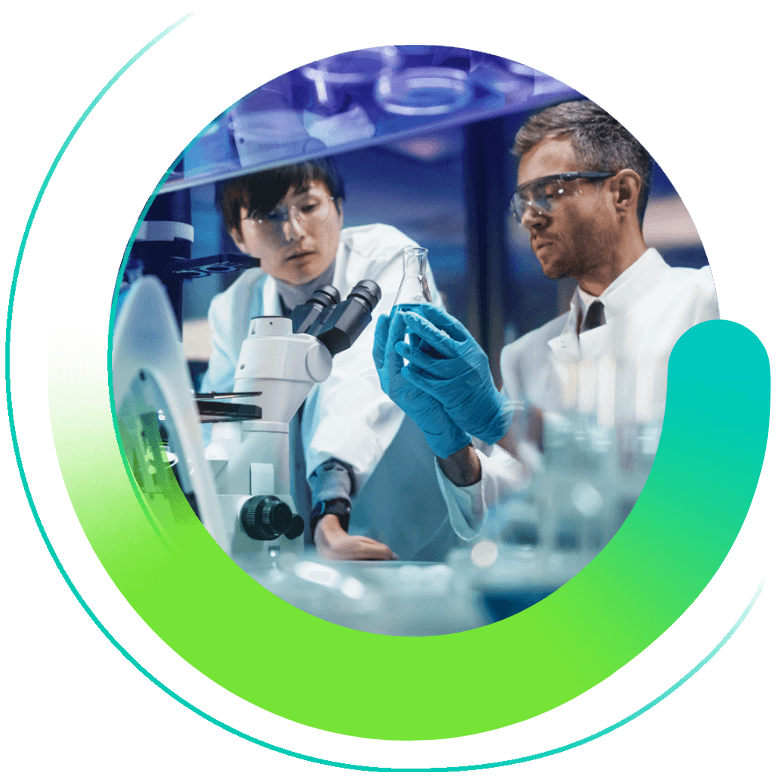 Partnering & Technologies
We are open to strategic partnerships that further innovation in the service of patients.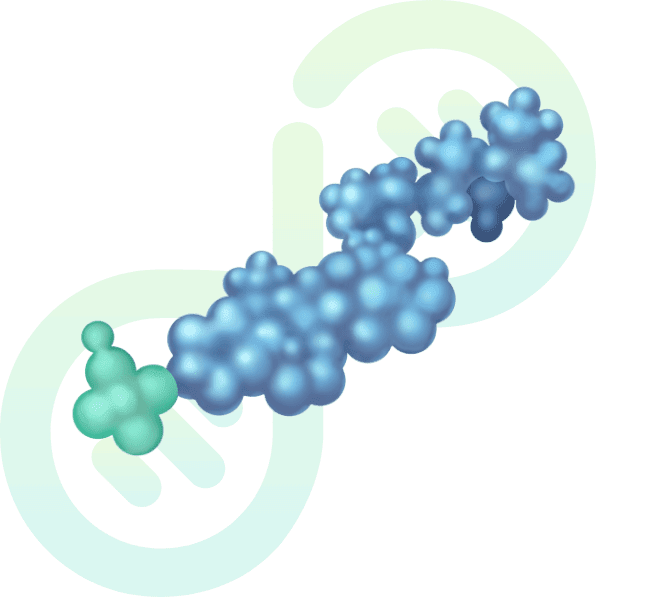 Our lead epigenetic modulator, larsucosterol, has the potential to change the course of acute organ injury and chronic liver disease.
Drug Delivery Technologies: Long-Acting Injectables
While our current drug development focus is on our epigenetic regulation programs, DURECT welcomes inquiries, discussions, collaborations, and partnering opportunities to develop long-acting injectable products based on our proprietary technologies.
Our biocompatible, bioerodible technologies employ varied and customizable sets of components, allowing the formulation to be fine-tuned to suit the active pharmaceutical ingredient (API), the physiological environment, the performance characteristics, and the delivery duration of the desired commercial product.
DURECT's long-acting injectable technologies (SABER® and CLOUD™ platforms) demonstrate the following advantages:
High drug loading – Drug loading as high as 30%, permitting smaller injection volumes
Controlled onset and release – Rapid onset and stable release of drug over days to months
Stabilization – Proteins, peptides, and small molecules can be shielded from water and biologically active enzymes to prolong in vivo activity
Ease of administration – Appropriate viscosity and small volumes for easier, less painful injections
Ease of manufacture – Scalable, low-cost manufacturing
Strong patent protection – Covered by US and foreign patents
POSIMIR® is a bupivacaine solution indicated in adults for administration into the subacromial space under direct arthroscopic visualization, to produce post-surgical analgesia for up to 72 hours following arthroscopic subacromial decompression. It is FDA-approved and has been exclusively licensed to Innocoll Pharmaceuticals for commercialization in the United States. DURECT maintains ex-U.S. rights. For more information, visit https://posimir.com/.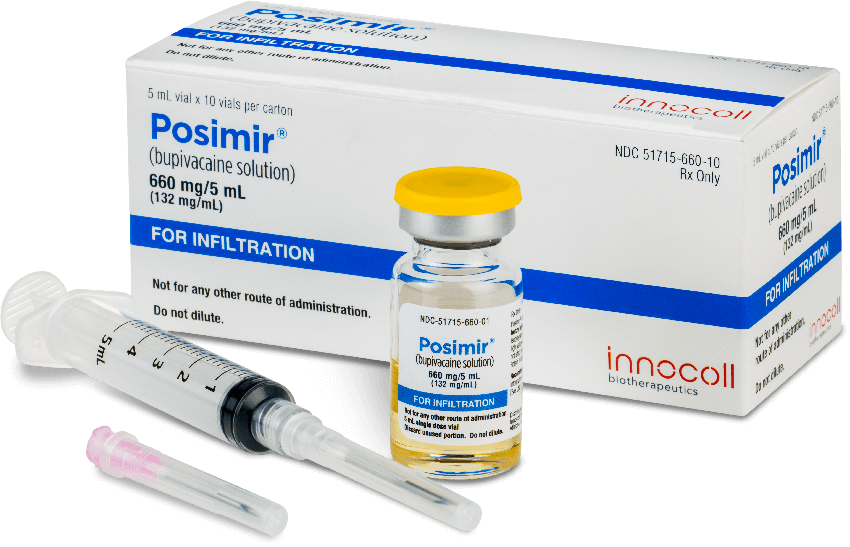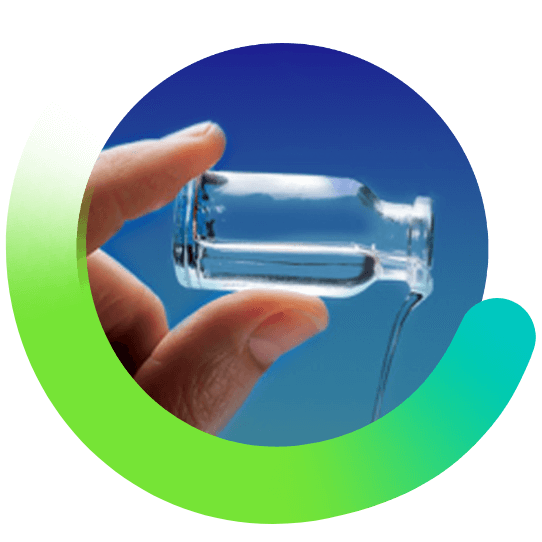 We have extensive experience with many different types of APIs, including those that are approved or are in early- or late-stage development. We can develop feasibility/proof-of-concept programs, offer license and development agreements, and can develop products to New Drug Application (NDA) submission. Our programs are designed to be flexible, depending on the partnership needs.
SABER = Sucrose Acetate isoButyrate Extended Release
The SABER depot technology consists of a biodegradable, high-viscosity, nonpolymeric liquid carrier material, formulated with one or more pharmaceutically acceptable solvents and other excipients. Sucrose acetate isobutyrate (SAIB) is a high-viscosity agent that is used in the SABER platform to provide drug diffusion control. POSIMIR® (bupivacaine solution), developed by DURECT, is an FDA-approved injectable parenteral product that utilizes our SABER platform.
CLOUD technology enables the formulation of peptide, protein, and antibody therapeutics with stable, prolonged durations of action and predictable systemic exposures. CLOUD-based products incorporating aqueous-phase biologics or low-molecular-weight small molecules are capable of achieving days to weeks of sustained therapeutic activity following subcutaneous injection.
The CLOUD system—highly controllable and customizable—takes advantage of a novel noncovalent complexation process to reduce the solubility, manage the dissolution characteristics, and enhance the stability of the target API.
Once complexed, an API can be formulated in a low-viscosity aqueous or organic vehicle suitable for injection through a fine-gauge needle.
CLOUD-based product candidates are in early preclinical development.
Experienced scientists and pharmaceutical product developers with expertise including formulation development, analytical, toxicology, process scale-up, technology transfer, quality assurance, and regulatory
Preformulation
Formulation development
Formulation optimization
Small-scale production for development
Preclinical proof of concept
Process scale-up
Analytical method development and validation
Production of batches for Good Laboratory Practices (GLP) toxicology studies
GLP toxicology study management and oversight
Production of Good Manufacturing Practice (GMP) batches for Phase 1-3 clinical studies
Regulatory support to NDA submission
DURECT manufactures and sells ALZET Osmotic Pumps and accessories on a worldwide basis.
We market the ALZET product line directly in the U.S. and through a network of distributors outside the U.S.
The ALZET product line consists of miniature implantable pumps and a range of accessories for experimental research in mice, rats, and other laboratory animals. ALZET pumps continuously deliver drugs, hormones, and other test agents at controlled rates for durations ranging from 1 day to 6 weeks. They eliminate the need for external connections, frequent handling, or repeated dosing. In laboratory research, these infusion pumps can be used for systemic administration when implanted under the skin or in the abdomen. They can also be attached to a catheter for intravenous, intracerebral, or intra-arterial infusion, achieving targeted delivery, where the goal is to localize the effects of a drug or test agent to a particular tissue or organ. The wide use and broad application of the ALZET product line is evidenced by more than 22,000 references in the scientific literature.
ALZET pumps are neither approved nor intended for human use.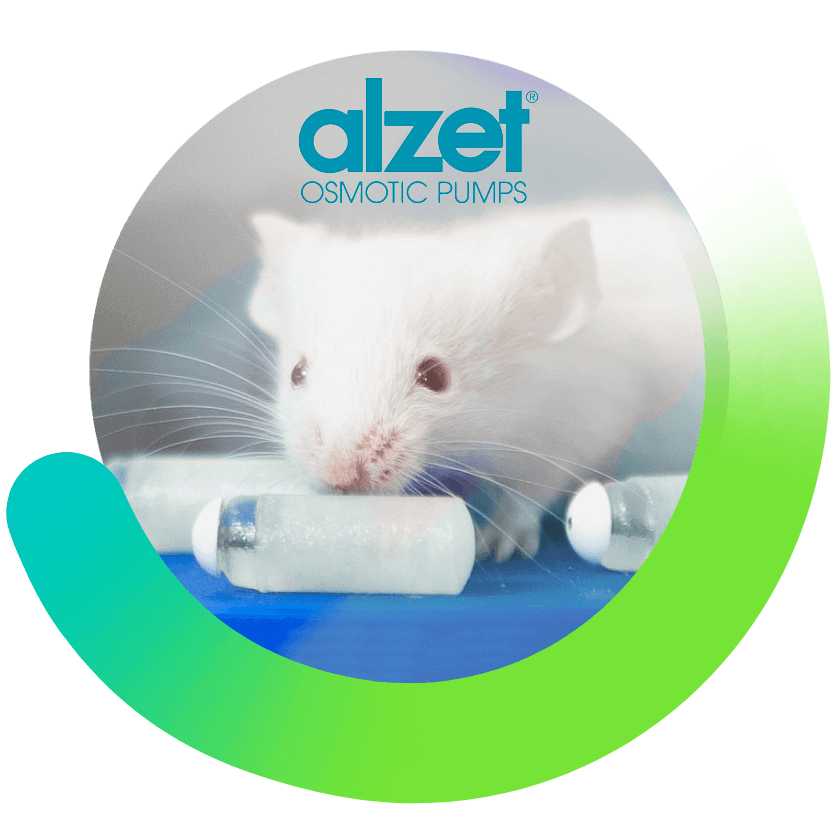 We are committed to working openly and collaboratively with our partners in pursuit of our mission. Learn more about our current collaborations and our respective agreements.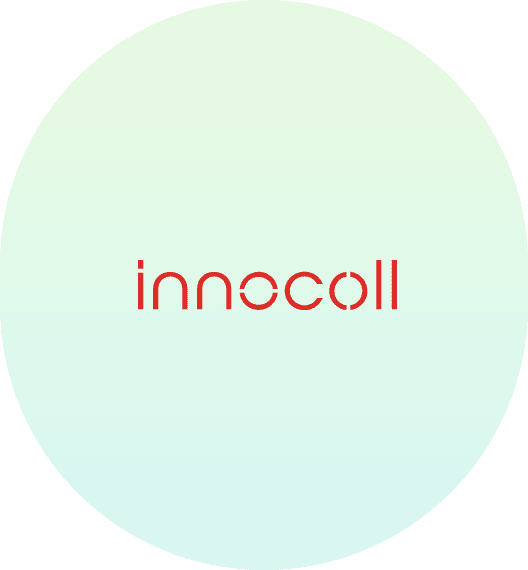 Innocoll Pharmaceuticals, LTD
On December 21, 2021, DURECT entered into a license agreement with Innocoll, granting Innocoll an exclusive, royalty-bearing, sublicensable right and license to develop, manufacture, and commercialize POSIMIR® in the U.S., DURECT's FDA-approved post-surgical pain product, with respect to all uses and applications in humans. Innocoll has also been granted the right to conduct additional development activities to expand the approved indications for POSIMIR, and DURECT's contract manufacturing supply agreement for POSIMIR has been assigned to Innocoll. DURECT is eligible to receive up to $122 million in future milestone payments as well as low double-digit to mid-teens royalties on net product sales. DURECT retains all commercial rights to POSIMIR throughout the rest of the world.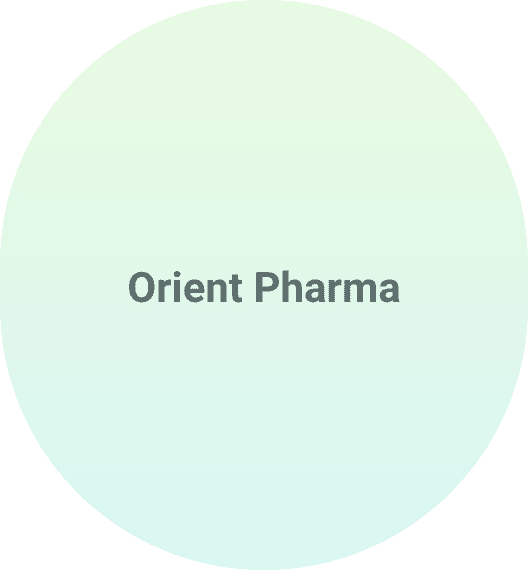 We developed a proprietary drug product for the treatment of ADHD called Methydur in collaboration with Orient Pharma, a diversified multinational pharmaceutical, healthcare and consumer products company with headquarters in Taiwan. We have licensed worldwide Methydur rights to Orient Pharma and they launched Methydur commercially in Taiwan in September 2020. Orient Pharma may seek commercialization partners in other countries throughout the world, including China and the U.S. We receive a single-digit royalty on sales of Methydur by Orient Pharma or its commercialization partners as well as potential milestones and sub-license fees.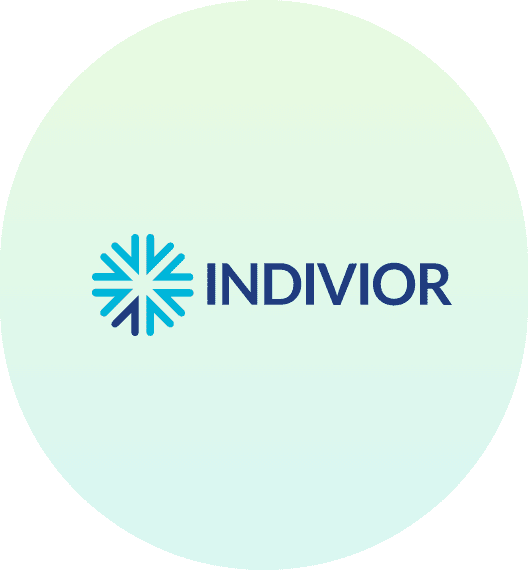 On September 26, 2017, DURECT entered into a patent purchase agreement whereby DURECT assigned to Indivior UK Limited, an affiliate of Indivior PLC, certain patents that may provide further intellectual property protection for Indivior's PERSERIS (risperidone) drug for schizophrenia. In consideration for such assignment, Indivior made an upfront, nonrefundable payment to DURECT of $12.5 million, an additional $5 million payment upon FDA approval of PERSERIS, as well as quarterly earn-out payments that are based on a single-digit percentage of US net sales for certain products covered by the assigned patent rights, including PERSERIS. The patent rights include granted patents extending through at least 2026.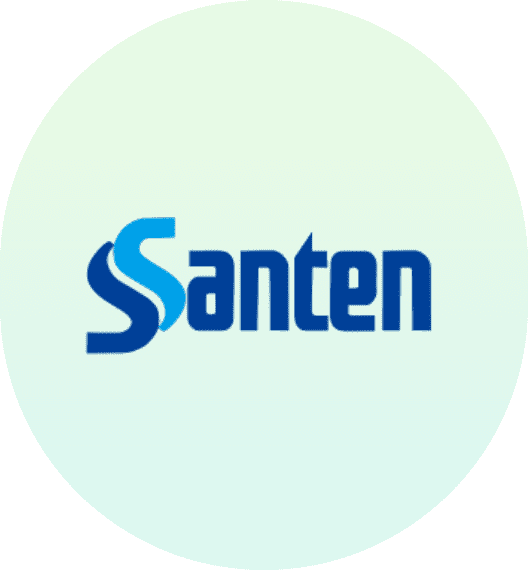 Santen Pharmaceuticals Co., Ltd.
In December 2014, DURECT and Santen entered into an agreement (the Santen Agreement) granting Santen an exclusive worldwide license to develop and commercialize a sustained-release injectable ophthalmology product utilizing DURECT's proprietary SABER® technology and other intellectual property. Santen will control and fund the development and commercialization program for this product. The parties will establish a joint management committee to oversee, review, and coordinate development activities.
In accordance with the Santen agreement, Santen paid DURECT an upfront fee of $2 million and agreed to make contingent cash payments to DURECT of up to $76 million upon the achievement of certain milestones—of which $13 million are development based and $63 million are commercialization based—including requirements for the achievement of certain product sales targets. Santen will pay for a certain portion of DURECT's costs incurred in the development of the licensed product, and if the product is commercialized, DURECT will also receive a tiered single-digit to low-double-digit royalty on annual net product sales, determined on a country-by-country basis.