Every day we push the potential to revolutionize medicine and change patient lives for the better. If it sounds exciting, that's because it is. As our programs grow, so does our team. If you're looking for a highly collaborative and skilled team that is unlocking the potential of epigenetic modulation to build a new generation of therapeutics, we welcome you to explore our career opportunities.
Read what our employees have to say:
"DURECT's commitment to better outcomes for patients with otherwise-hopeless diseases means our team of clinicians, scientists, and technical experts create an environment where we each make a difference. The novel technology combined with management's support enables an exceptional research team to attain meaningful results for improving patient outcomes. I'm proud of the research team we've built at DURECT."
— Deb Scott
Executive Director, Clinical Operations
& Regulatory Management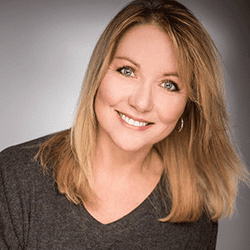 "I'm honored to be a part of a team that is dedicated to advancing the potential of epigenetic regulation in chronic liver and other diseases that affect patients across the globe. Working to translate groundbreaking science into transformative therapeutics has been the highlight of my career."
— Gail Friedt, MSN, RN
Senior Medical Science Liaison
We serve patients first and always
We are working toward helping patients with acute and chronic organ injury achieve better options and outcomes. It is our mission and our process.
We continually strive to alter the course of human medicine and transform human life through innovation.
We believe that trust and transparency are vital to transformation. We work to achieve the highest ethical standards in everything we do.
Durect has no open positions at this time.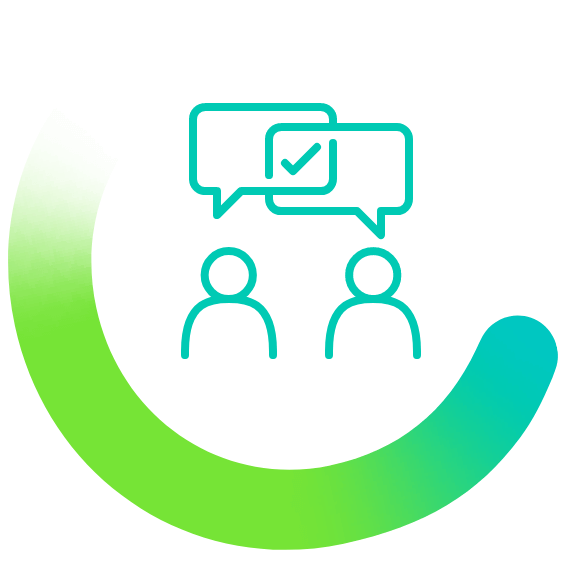 Rewarding positions with opportunity for personal growth
High visibility within the scientific community
Coworkers who create a culture that fosters dedication, scientific excellence, teamwork, and a supportive environment
The opportunity to contribute to the development and commercialization of products that make a real difference in people's lives
A convenient, easily accessible location
A compensation package that includes a competitive salary, stock options, and comprehensive benefits package