Unlocking the potential of epigenetic therapeutics to revolutionize medicine
DURECT harnesses epigenetic regulation to treat acute and chronic organ injury. Our unique approach has the potential to change the course of disease and improve patients' lives.
Many types of organ injuries and chronic diseases are associated with dysregulation of the epigenome. There is vast potential for epigenetic therapies to address the underlying pathology of disease by mitigating epigenomic dysregulation and helping to improve cellular function.1-3
Alcohol-Associated Hepatitis (AH)
Our first epigenetic therapy, larsucosterol (DUR-928), may have the potential to become a new standard of care for patients with AH based on outcomes from clinical trials to date.4
We are currently conducting a Phase 2b study (AHFIRM) in subjects with Alcohol-Associated Hepatitis (AH) in more than 60 clinical trial sites across the US, EU, UK, and Australia.
We welcome strategic partnerships to advance our collective goal to meaningfully impact patients' lives and offer better therapeutic options.
Join our highly experienced, talented, and collaborative team as we strive to improve the course of human medicine with novel epigenetic therapies.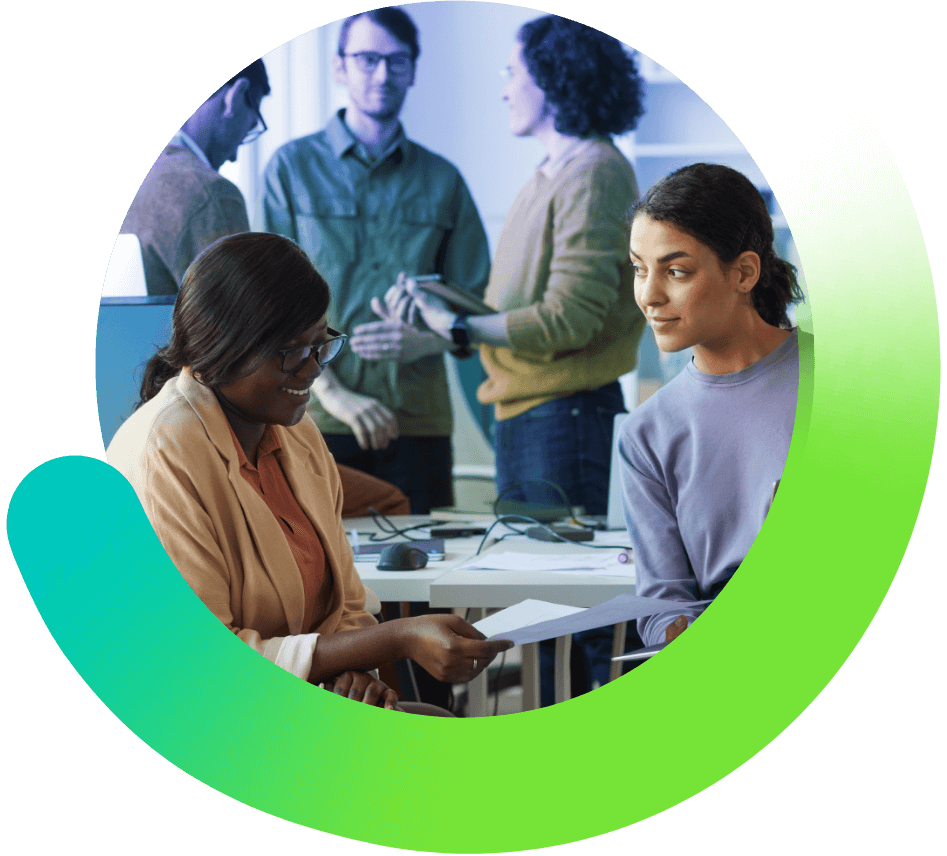 07 Sep, 2023, 07:00 ET Company on track to report topline data from AHFIRM in Q4 2023 CUPERTINO, Calif., Sept. 7, 2023 /PRNewswire/ — DURECT Corporation
31 Aug, 2023, 16:30 ET CUPERTINO, Calif., Aug. 31, 2023 /PRNewswire/ — DURECT Corporation (Nasdaq: DRRX), a biopharmaceutical company committed to transforming the treatment of
Argemi J, Latasa MU, Atkinson SR, et al. Defective HNF4alpha-dependent gene expression as a driver of hepatocellular failure in alcoholic hepatitis. Nat Commun. 2019;10(1):3126. doi:10.1038/s41467-019-11004-3
Mazzone R, Zwergel C, Artico M, et al. The emerging role of epigenetics in human autoimmune disorders. Clin Epigenetics. 2019;11(1):34. doi:10.1186/s13148-019-0632-2
Herman A, Occean JR, Sen P. Epigenetic dysregulation in cardiovascular aging and disease. J Cardiovasc Aging. 2021;1:10. doi:10.20517/jca.2021.16
Hassanein T, Stein L, Flamm S, et al. Safety and efficacy of DUR-928: A potential new therapy for acute alcoholic hepatitis. Late-breaking oral presentation at AASLD The Liver Meeting®; 2019 November 12.